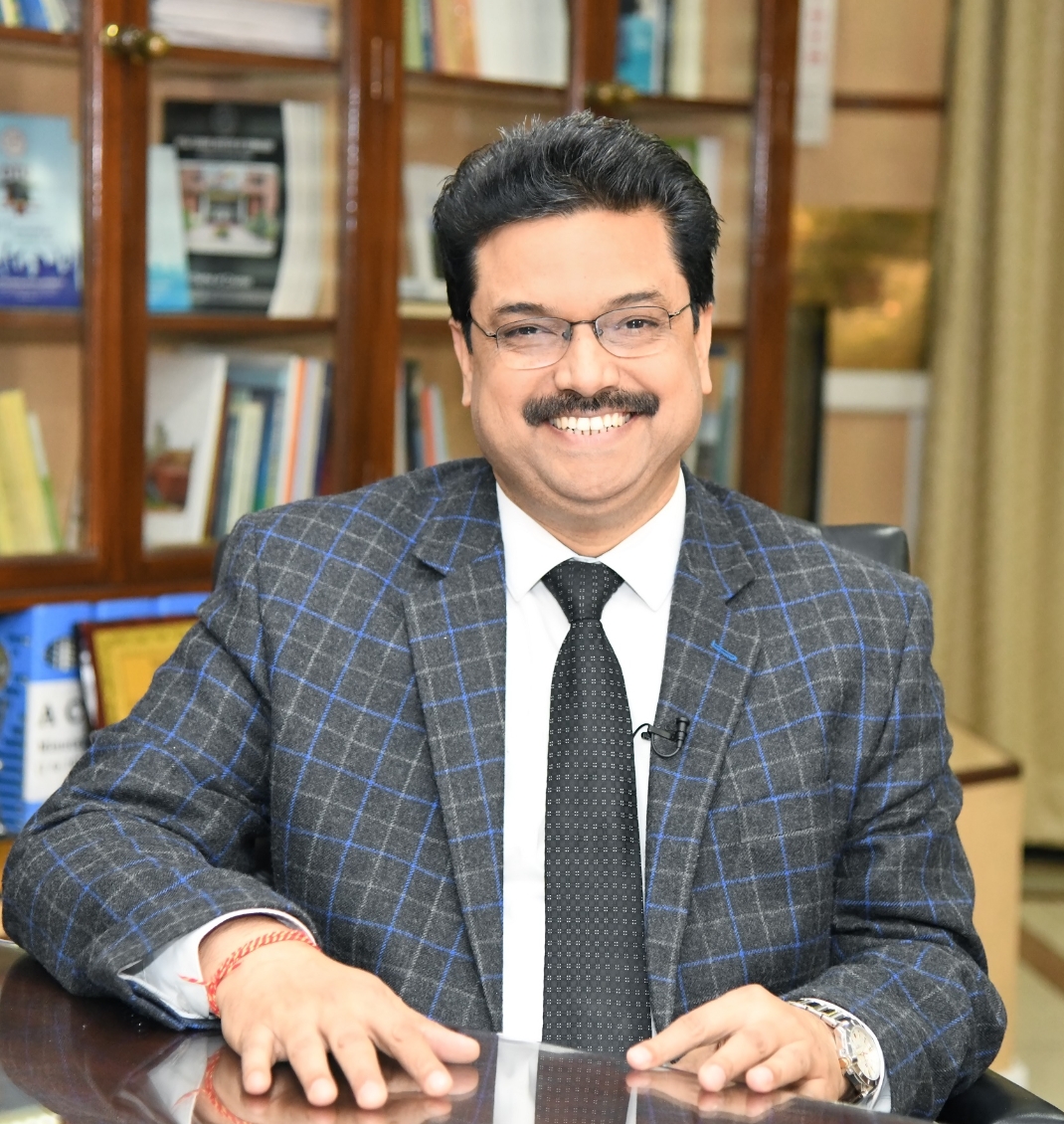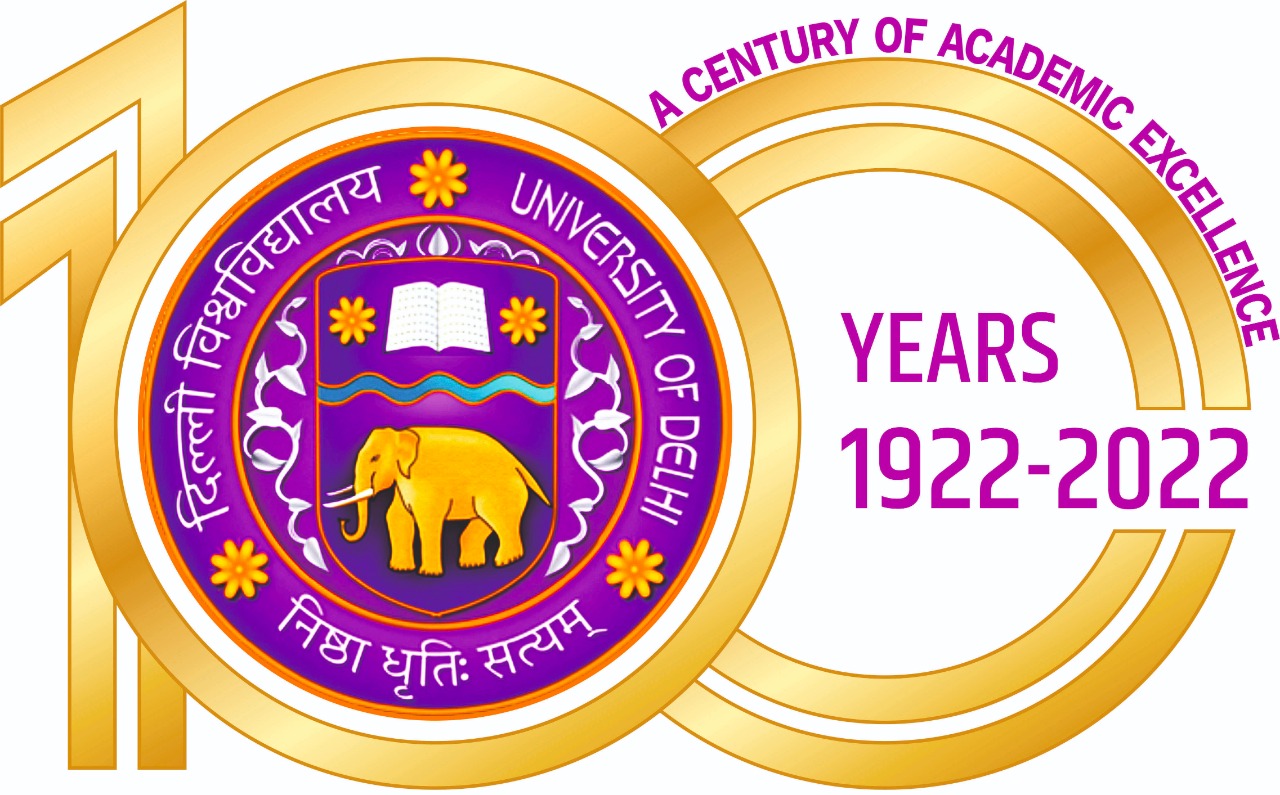 VC's message
A moment comes in the history of every institution when it reaches a landmark in terms of its age and obviously such an event is solemnized with memorable accomplishments in terms of various programmes which have commemorative value and which reflects the legacy of the Institution in its various hues and colours in course of its evolution over the years. Centenary celebration is one such occasion for an Institution... 
Rankings
The University has maintained its position at the top in the country as per the Centre for World University Ranking (CWUR) ranking and is 8th in the National Institutional Ranking Framework. It is also among the top 10 Indian public educational institutions / universities and the first among Indian public universities under QS BRICS University Rankings. The h-index of the University touched 192, one of the highest among Indian universities.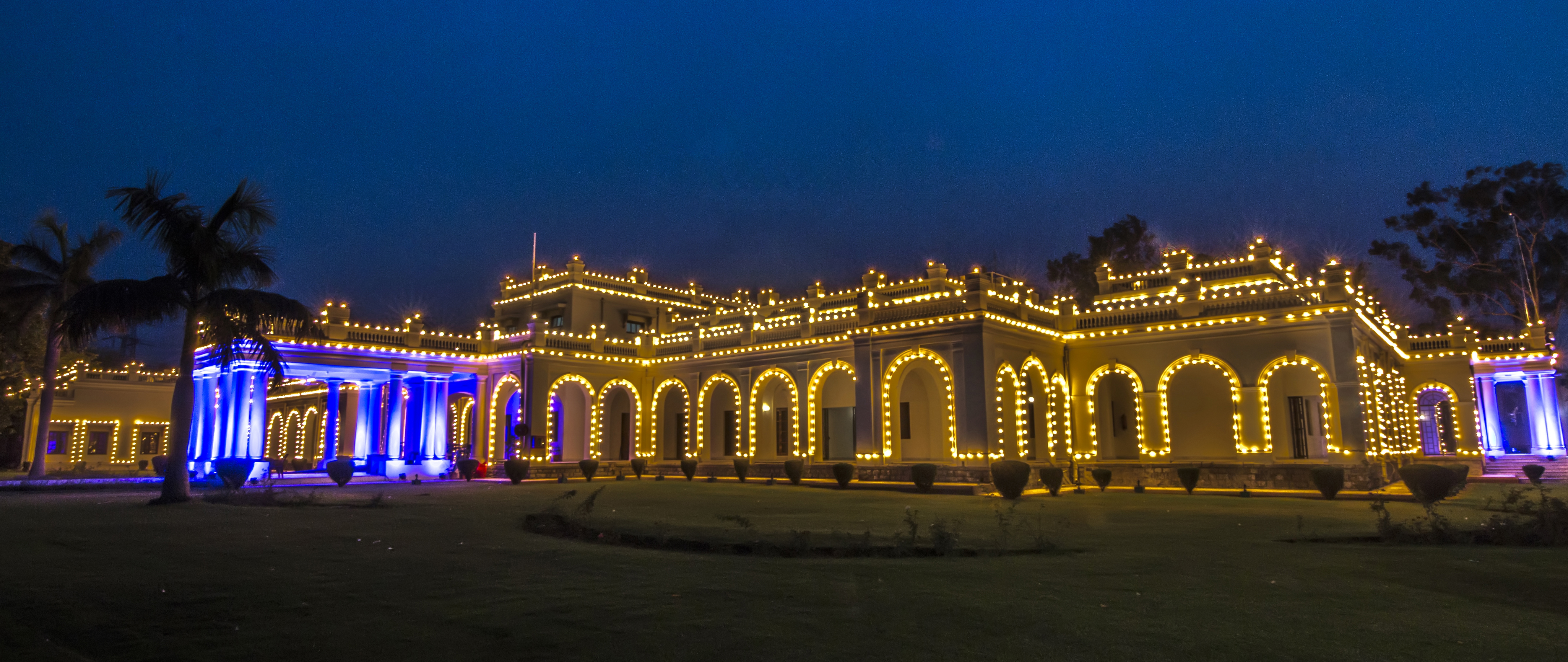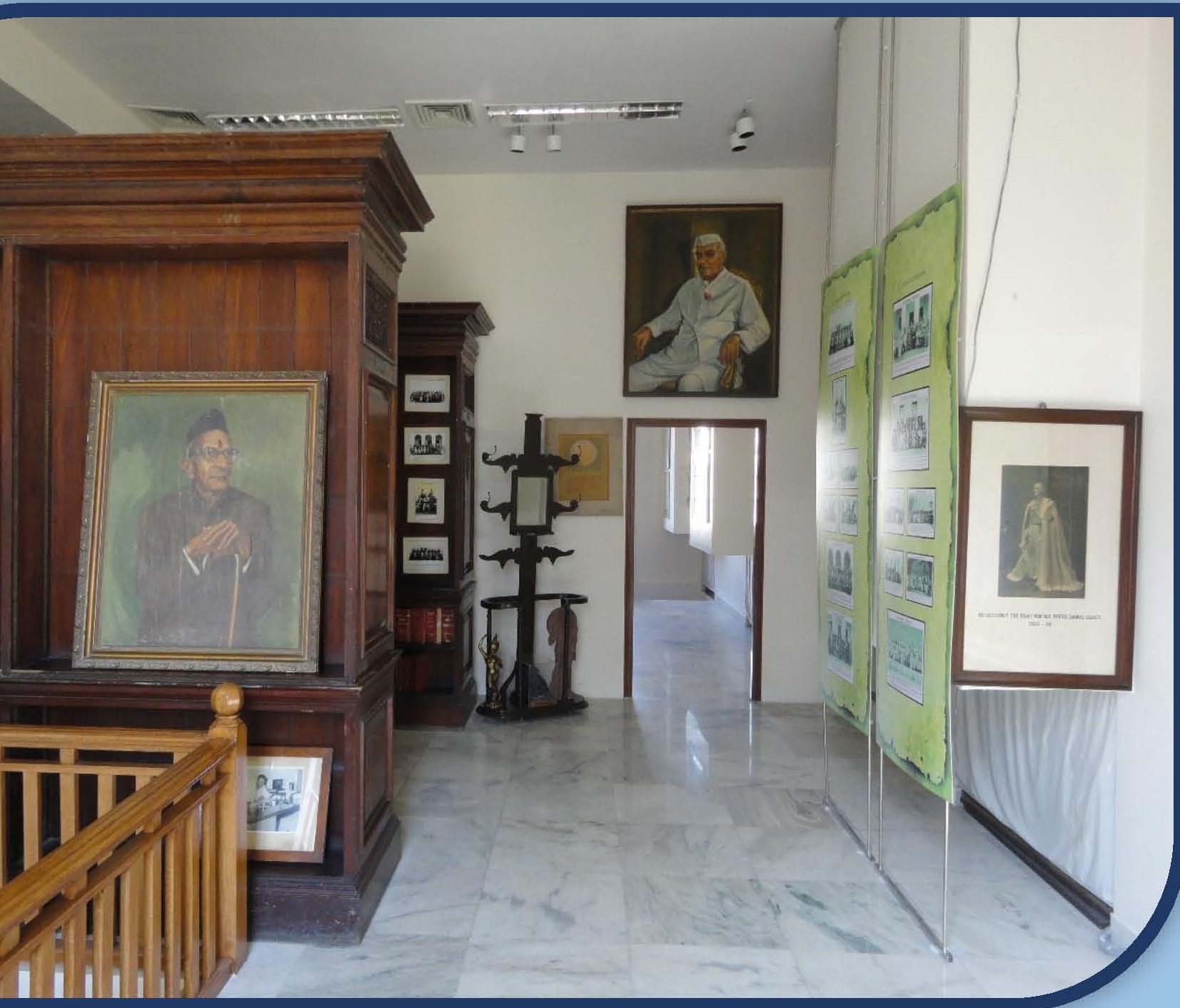 The Archive at the Viceregal Lodge
The historical journey of the University of Delhi since its inception on 1 May 1922 is inscribed in physical spaces, written records, maps, photographs, artifacts and visual representation. As a repository of history, memory and popular imagination, the Viceregal Lodge is unique, and it predates the formation of the university. At one level, the building ...